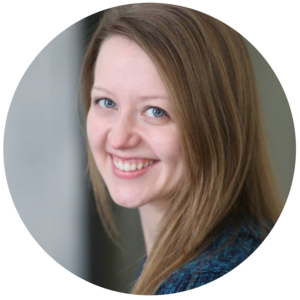 Katie Greene Keefe has been trained in classical ballet for the past 30 years and a background in jazz, modern, tap and lyrical. During her childhood she performed in "The Nutcracker" with the Philadelphia Children's Ballet Academy for 7 years. Katie continued performing in several musicals during high school including with the Archdiocesan Dance Company. She began choreographing and teaching her love of dance during college where she continued to perform with Penn State Abington's Dance Company.
Katie has taught dance since high school and is excited to introduce the Musical Theatre Summer Camps through Stage Company.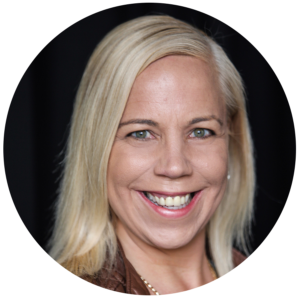 Stacy Malachowski received her B.S. degree in Music Education from Penn State University and her Masters of Music in Music Education from West Chester University. Currently, Ms. Malachowski is the Music and Gym Teacher at Kinderworks, a certified private pre-school. She also teaches private lessons including voice, piano, and saxophone at The Conservatory of Music and Dance and is actively involved in musical productions as music director at The Conservatory. Ms. Malachowski currently serves as the Director of the Centennial Singers. Previously, Stacy was the Director of Choral Activities at the Central Mountain Middle and High Schools in Central PA and at Stage Coach Theatre Arts School. Her awards include the Lauretta Woodson Award and the Disney Award for Outstanding Teachers.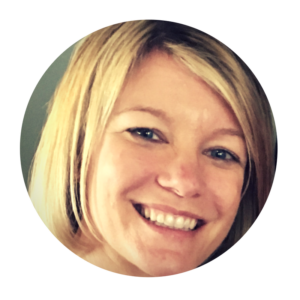 Nicole has had a long-time passion for the Theatrical Arts and has been participating in Drama Camps, Clubs and School Performances since the age of 10. In 1998, she was asked to be the Director of the Children's Theatre Program for Huntingdon Valley Presbyterian Church. In 2016, she began directing performances for Regina Coeli Academy, including Peter Pan and Wizard of Oz, and in 2017, started a Drama Club for the school.