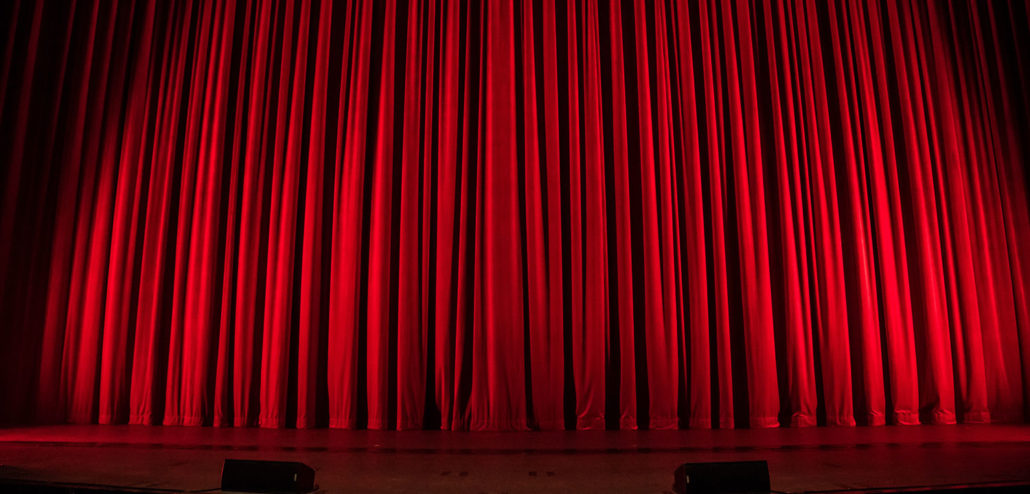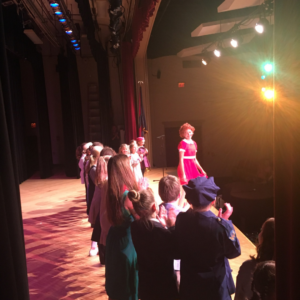 Why Stage Company?
We believe in our Program & this particular model, mostly because we've seen it transform the lives of students. Whether outgoing or timid, children come wanting to learn more about Theatre Arts, and a love of singing, acting or dance. Through the process of learning all the disciplines, they also gain confidence in themselves & respect for others. This is the ultimate goal.
We believe in Stage Company because this approach is so much bigger than putting on a show. We teach life skills. We instruct kids to not compete with each other but rather learn about how talents can compliment one another. We love that our students cheer for each other. We create a positive and encouraging atmosphere, and it is our privilege to watch our students learn & shine.
We hope you'll join our Stage Company Family!